Discover more from bubbleHacks Weekly
Join 1,000+ subscribers who trust bubbleHacks Weekly for the top weekly Bubble.io news, resources, and hacks. Stay ahead of the curve in the NoCode revolution with our concise, curated updates.
Over 1,000 subscribers
Tired of debug_mode=true?
Hey folks, happy new year! 👋
Tired of debug_mode=true?
Anyone else annoyed by manually deleting the 'debug_mode=true' parameter every time you preview a Bubble page? Well, at least I am was. This is until today, when I created a simple Chrome Extension that does it for me. Interested? Grab it here for free!
If you want to have the source code and play around with it, it's available under open source license here.
Some interesting stuff I came across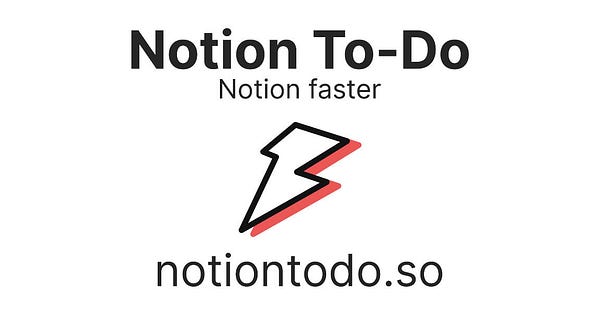 notiontodo.so
Notion To-Do
A To-Do App for Notion. Add to your Notion in seconds, not minutes. The fastest way to send information to your Notion. Connect to any of your Notion databases and start being more productive.
Let's also give Kelly some love for her engagement:
Bubblehacker of the week
Huh? Completely forgot to line anyone up over the holidays. However, if you are building some cool stuff and want to be featured here, hit me up. And no, I'm not charging to feature people here, but this is also not a place for product placement. Just features interesting people with interesting projects to connect the community.
That's it.
Keep it simple!
Damian
Thanks for reading bubbleHacks! Subscribe for free to receive new posts and support my work.